What We Do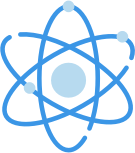 Nuclear
Reducing nuclear weapon dangers through arms control, non-proliferation and disarmament.
Fissile Materials
Ending production, use and stockpiling of the key ingredients for nuclear weapons.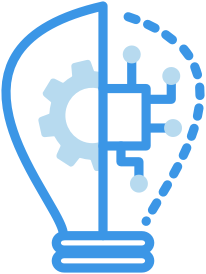 Verification
Developing approaches and technologies to assess compliance with international nuclear treaties.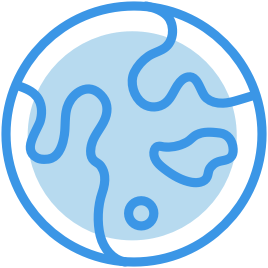 Regions
Preventing nuclear crises in the U.S.-NATO-Russian region, Middle East, South Asia and East Asia.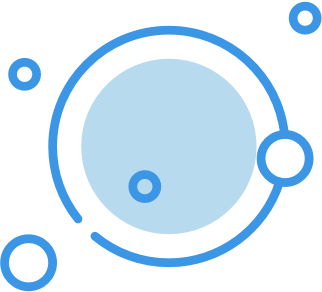 Space
Curtailing weaponization and military activities in space and advancing its use for peace and security.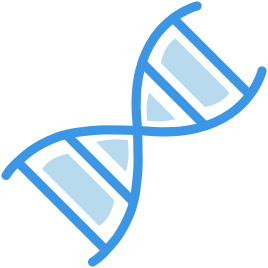 Biotechnology
Strengthening protection from natural and human-caused diseases and dual-use biotechnology.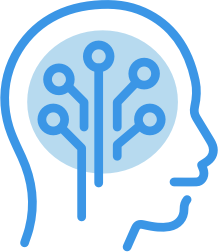 Cyber & AI
Controlling the risks from information technologies to international peace and security.
Take a closer look at our projects.